7D/6N - ZEN & ZEST IN KYOTO - MAY 2017
It's the ultimate photography retreat. Weave through colourful festivals, TO THE MOST SACRED OF TEMPLES, to aN EXCLUSIVE AND private session with a Maiko (think Geisha).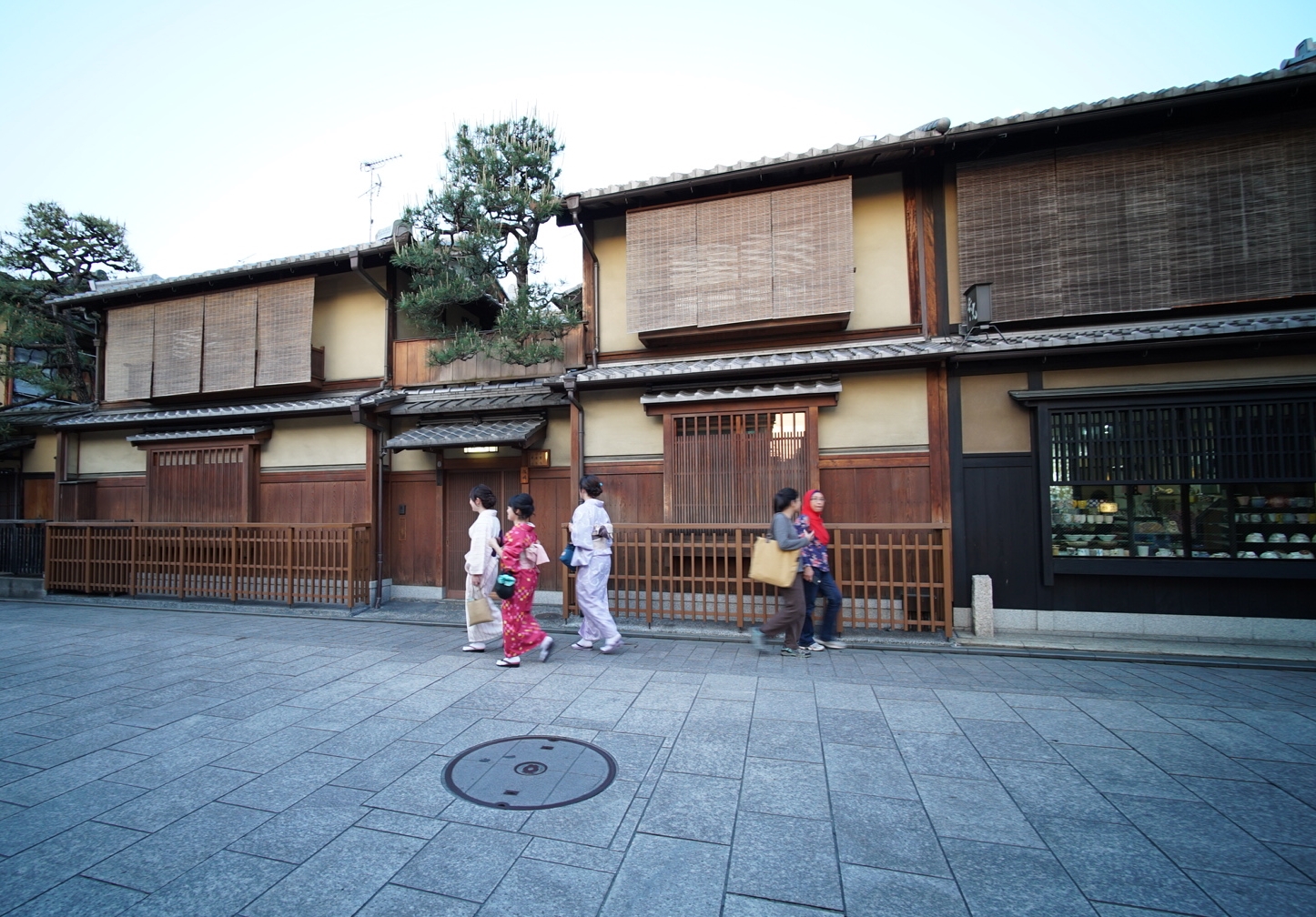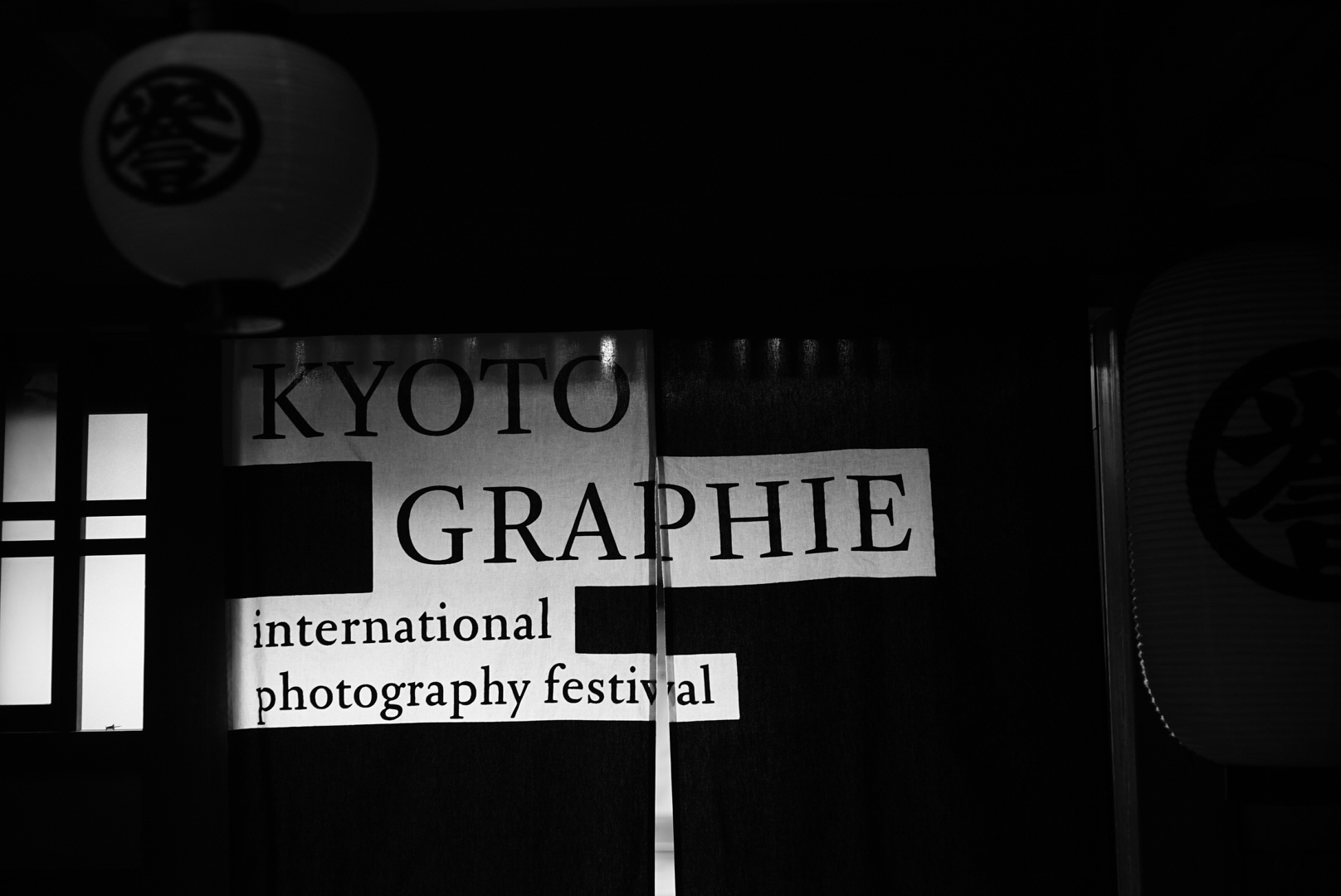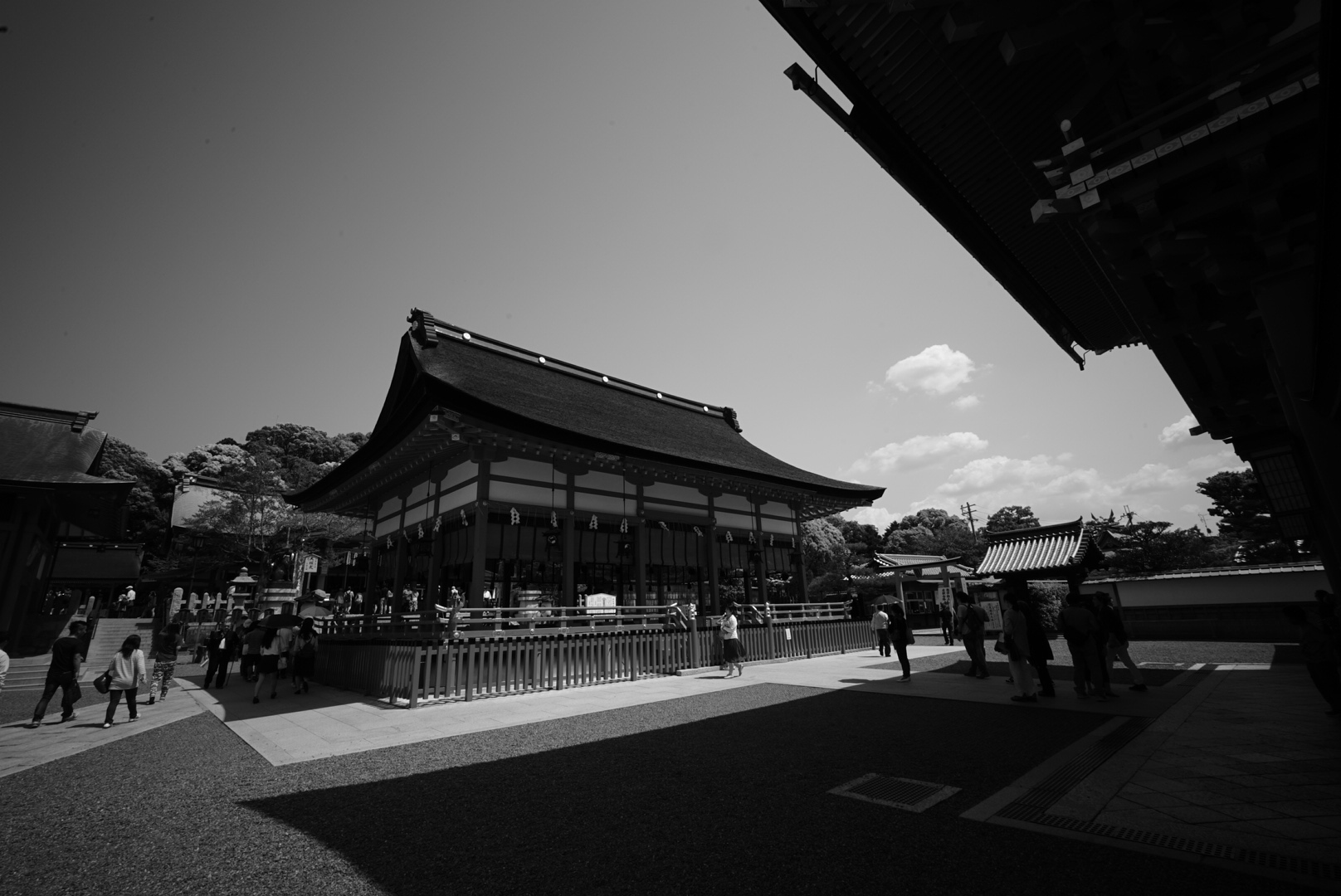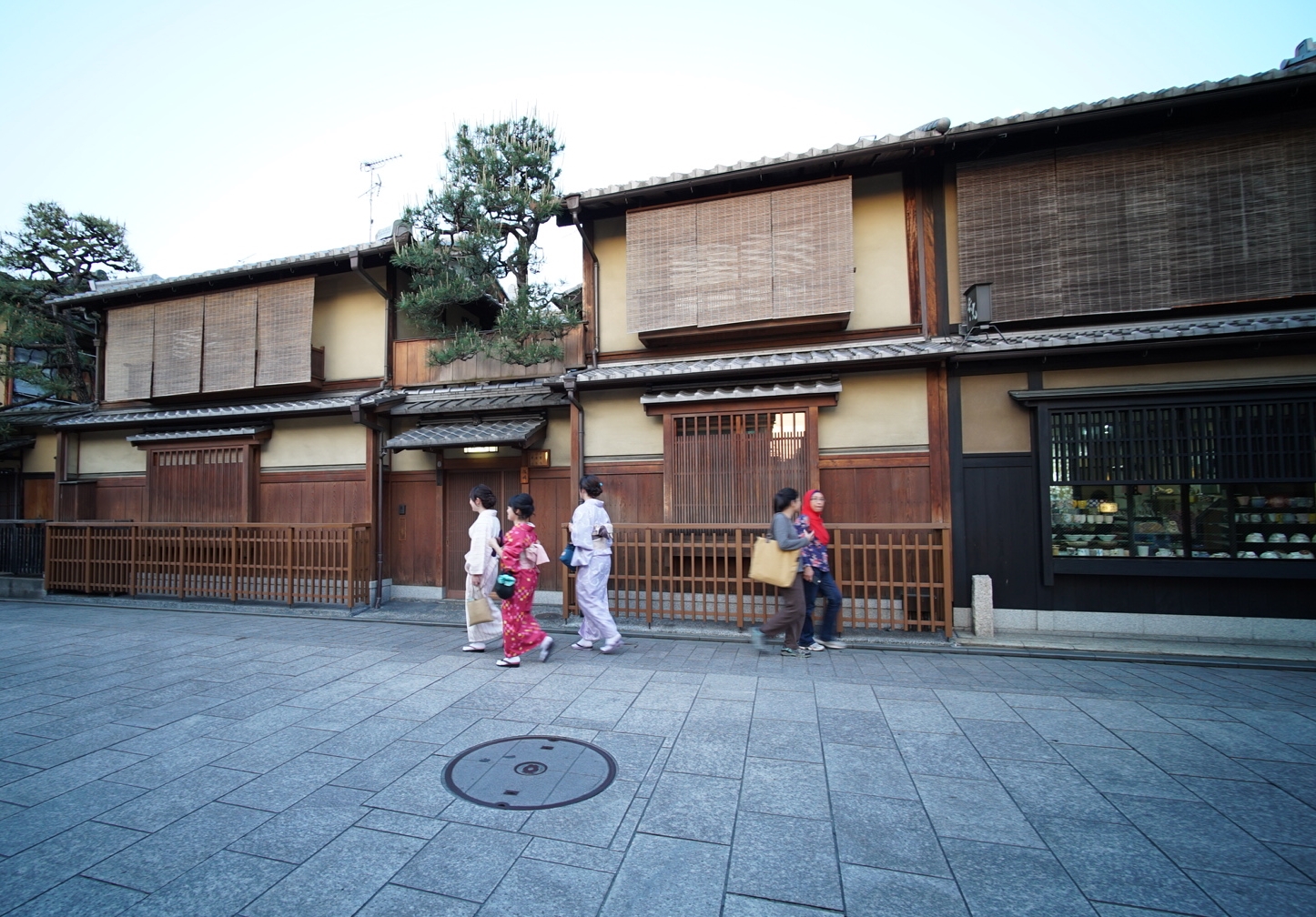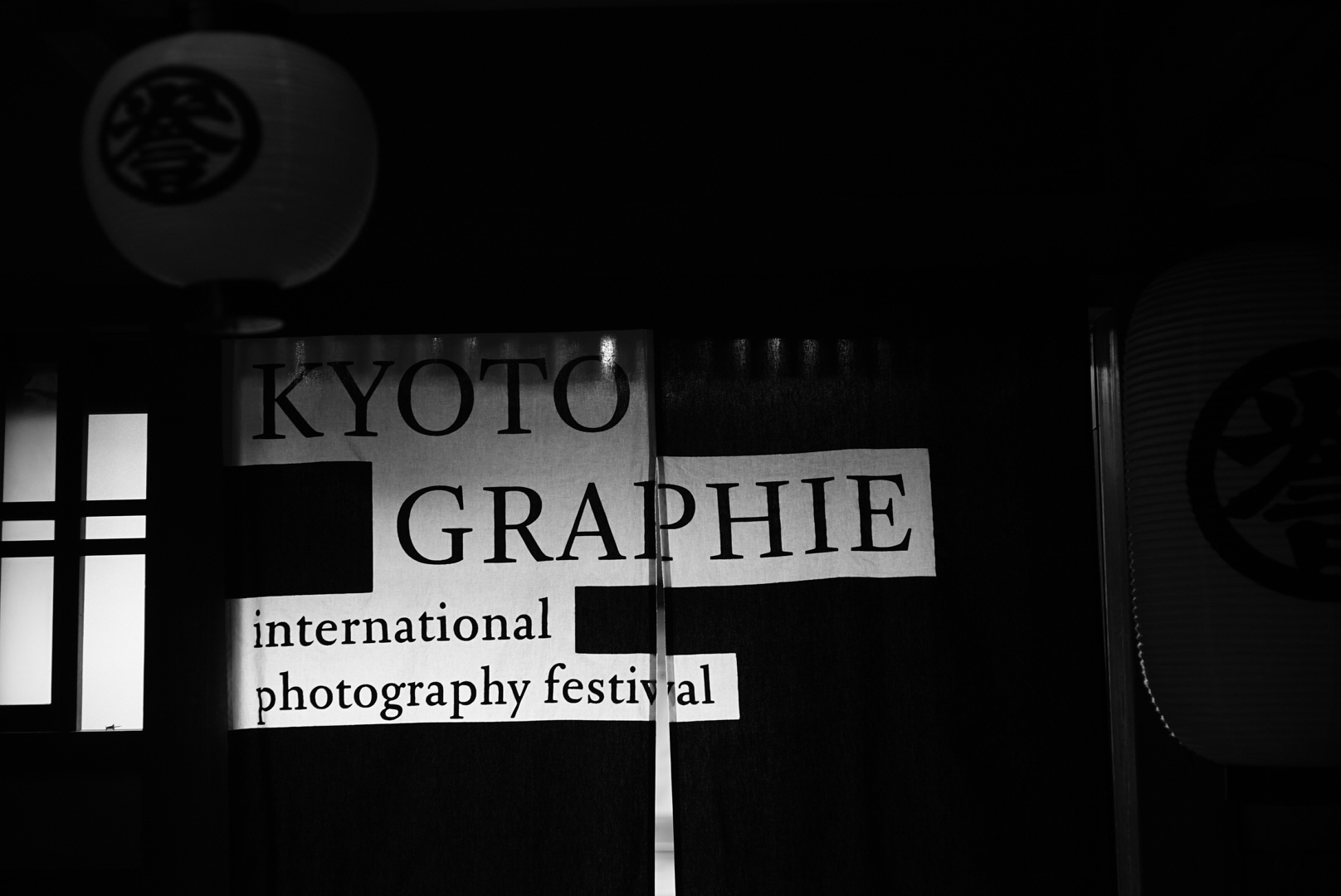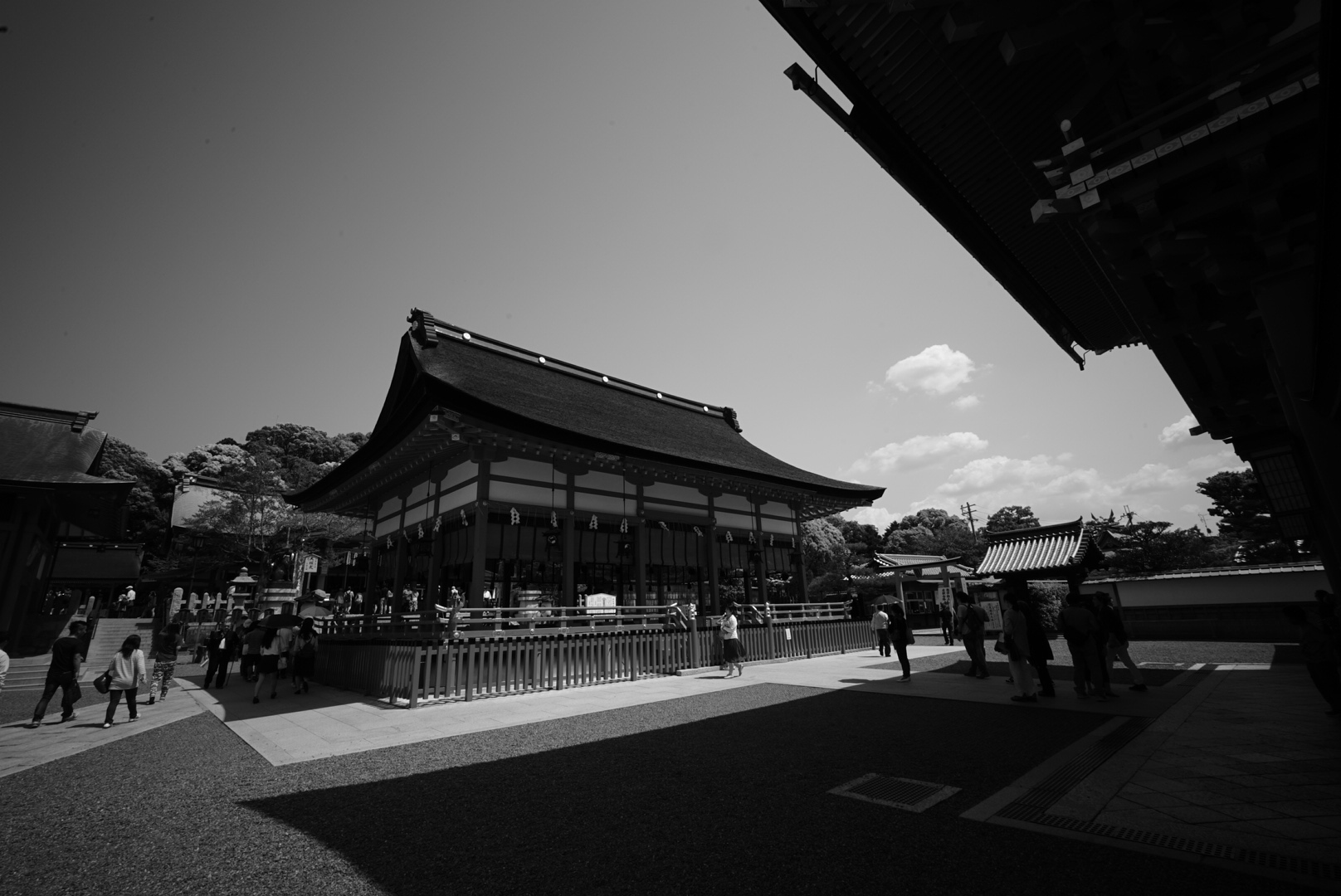 You'd be hardpressed to find a country that can best Japan at mastering the art of merging nature, art, and civilian life, and the epitome of this mastery can be found in Kyoto. Get ready to enrich both your collection and your soul on this Monogram Asia tour.
'Zest and Zen in Kyoto' is planned to coincide with Aoimatsuri, the oldest, most anticipated festival in Kyoto. Aoimatsuri, officially known as Kamo Matsuri, is believed to have started between the 6th and 7th century, when the emperor made offerings to deities to plea for the neverending rain to cease. Every year, over 500 locals would dress in the aristocratic style of the Heian Period and join a parade that starts from the Imperial Palace and ends at the Kamo shrines. You'll get to photograph men dressed as warlords on horses, gaudily decorated oxen, and a group of kimono-clad women accompanying the chosen Saio (princess-priestess) of the year.
From a culturally and historically rich procession, you'll adjourn to Kyotographie, an avant garde international photography festival attended by enthusiasts and professionals. There will be workshops and exhibitions to satisfy the insatiable. This visit will be followed by a private photo session with an apprentice Geisha, known as Maiko. Complete with temple visits in between the tour, we hope for you to take away the most enthralling visions that Kyoto has to offer.